Welcome to WDI Books
This growing site is filling up with a variety of excellent ebooks for you to use for your day to day business activities, personal growth and life. We will be adding more as time goes on and hope that you will find something to help you.
Books For:
Business: Online, bricks & mortar etc
Sales: Gaining customers, making sales
Personal Growth: Improvement, relaxation, habits and more...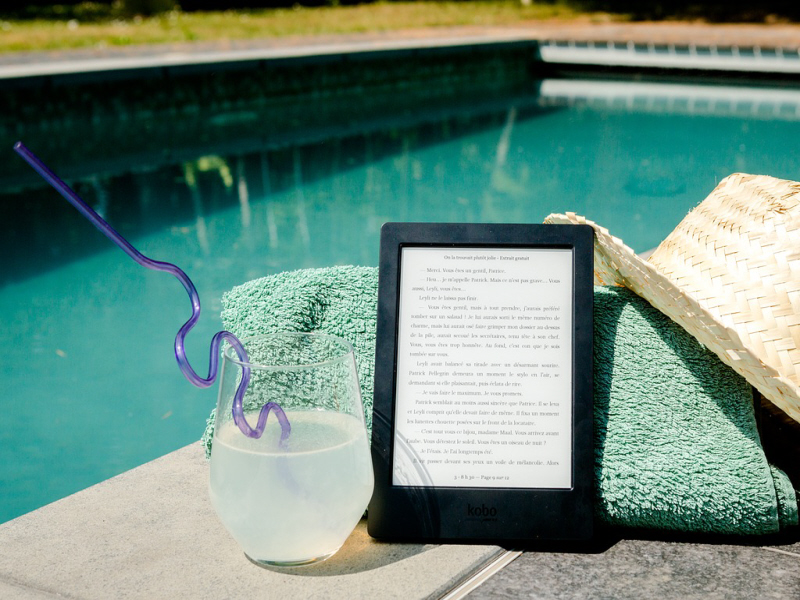 WDI Books is part of Web Design Imagineers. Having a variety of ebooks on our main site we thought it best to separate the two to make it easier for you to find what you need and purchase easily.
We also have a good number of free books to choose from.
Any problems... just let us know. Details in the footer.